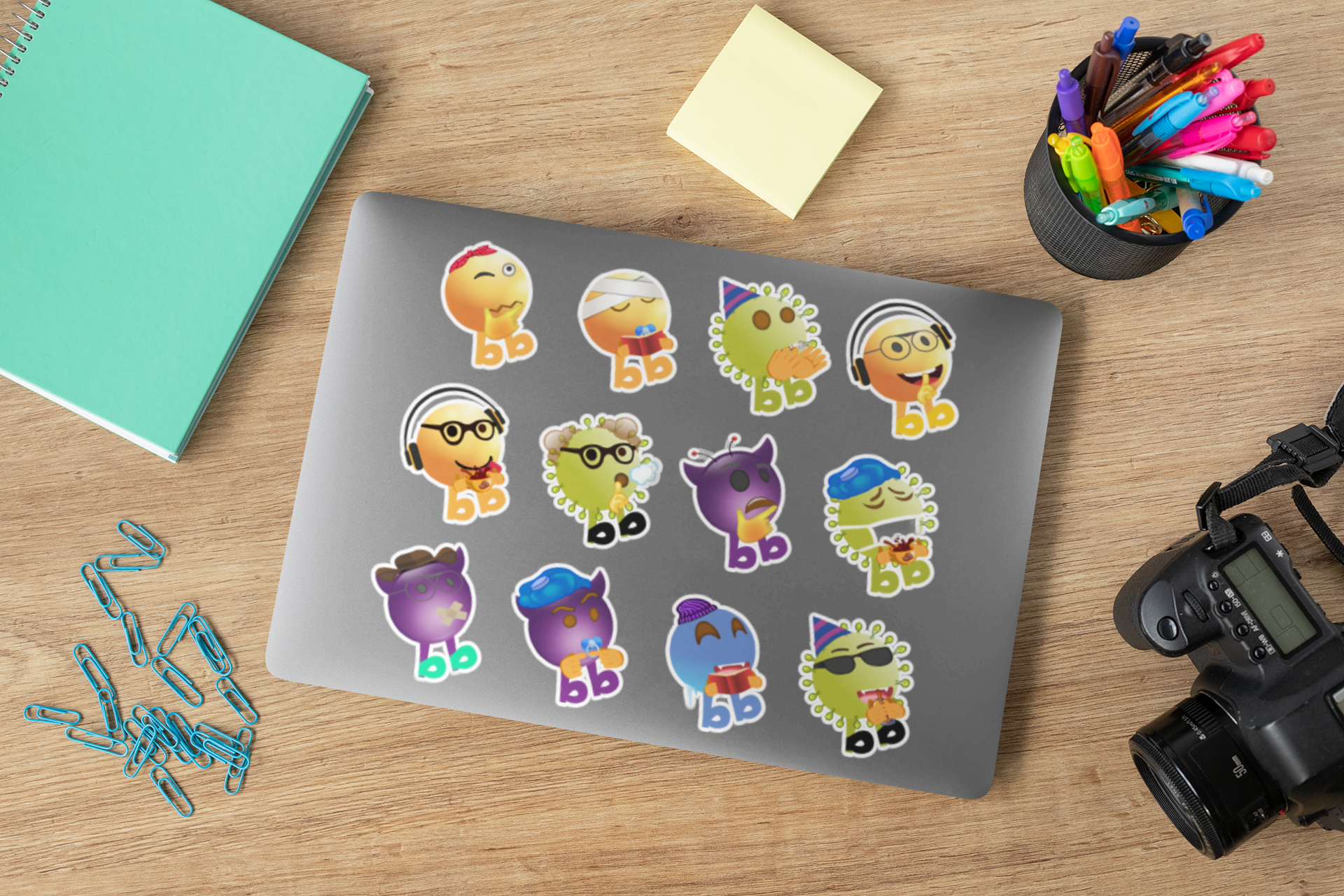 Emojibb Stickers
Stickers offer a simple yet effective way to relieve stress, break the ice, boost mood, express creativity, and connect with others. They allow individuals to express themselves in a unique and fun way, making conversations more engaging and enjoyable.
Shop Now!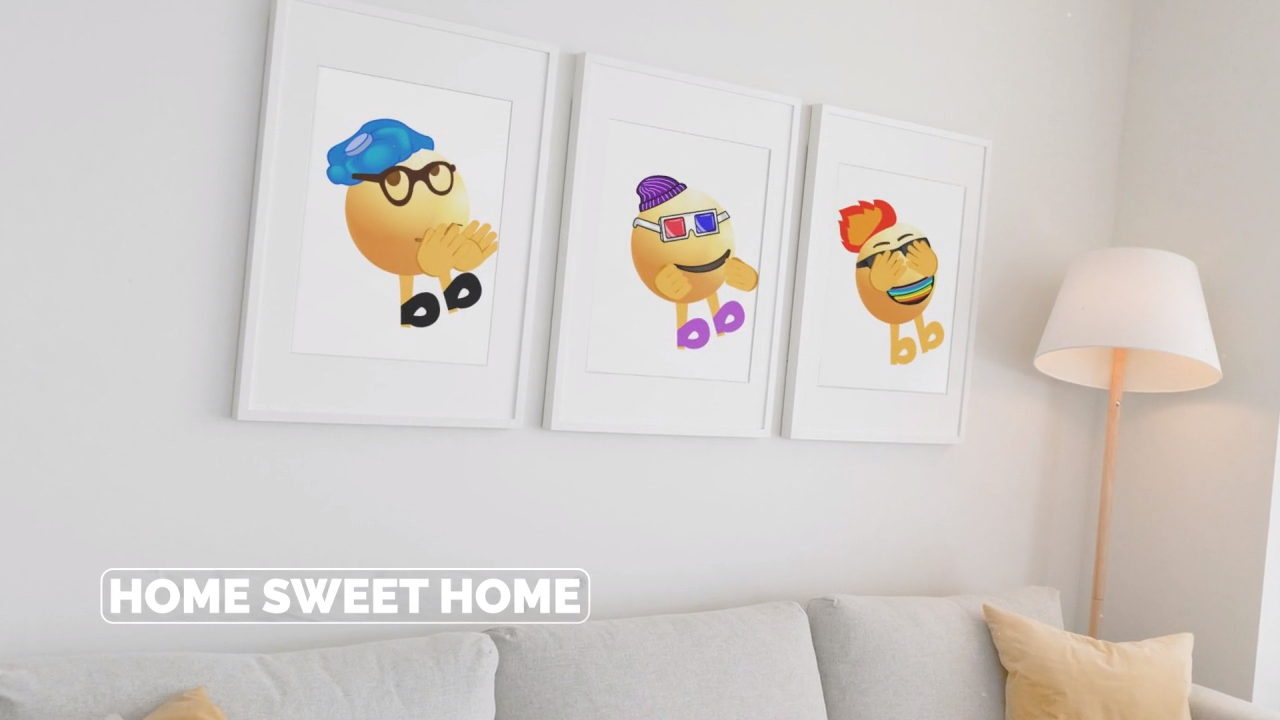 Emojibb Posters
A fun and relaxing way to personalize your space, find inspiration and motivation, relieve stress, add entertainment, and evoke feelings of nostalgia.
Shop Now!
Add more fun to your day!
Emojibb stickers and posters aim to bring joy and fun into your life, encouraging you to smile.
These products are of high quality, offered at reasonable prices, and provide great value.