About us 😁
Emojibb Stickers & Posters
Add some fun and creativity to your conversations and personal space with our collection of emoji stickers and posters! Choose from a wide range of cute and trendy designs that help you express yourself, relieve stress, and connect with others. Shop now for high-quality products that are sure to brighten your day!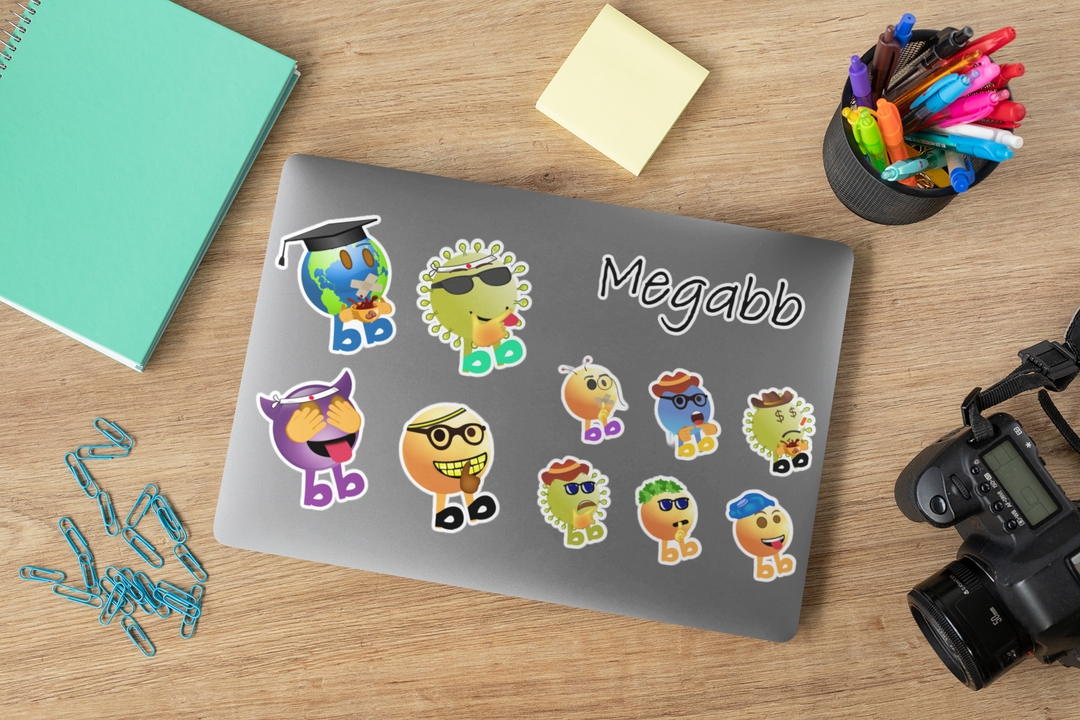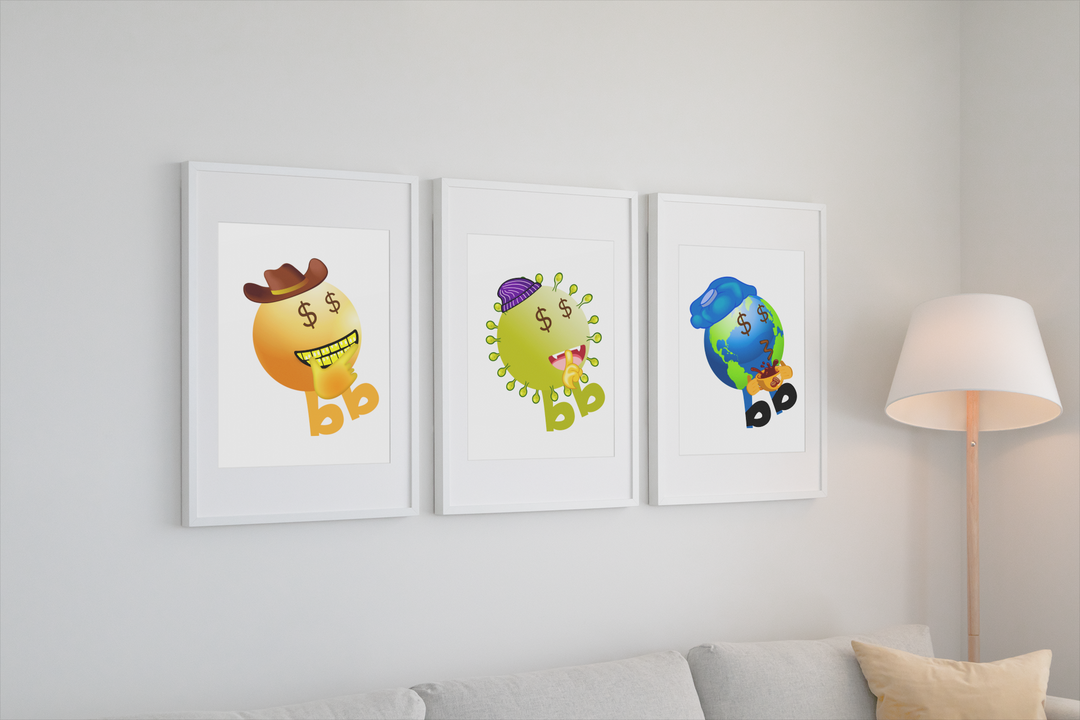 Bring a bit of happiness into everyone's lives.
Our emojibb stickers and posters are designed to spread happiness and joy to anyone who uses them. Whether you're looking to add some personality to your personal space or give a thoughtful gift to a loved one, these products are the perfect choice. With their fun and expressive designs, they are sure to make everyone crack a smile and brighten up their day.
Using our emojibb stickers and posters is also a great way to overcome daily challenges and fill any voids with endless happiness. Whether you're feeling stressed, overwhelmed, or just need a little pick-me-up, these products can help you express yourself creatively, connect with others, and boost your mood.
Overall, our emojibb stickers and posters are the perfect way to add some fun and positivity to your life. Shop our collection today and discover the perfect pieces to enhance your personal style and bring a little joy to your daily routine.
As a part of Emojibb.digital group, Emojibb.com welcomes you to learn more about us by visiting our parent website, Emojibb.digital. Feel free to explore our range of products and services across our digital group to discover how we can help you add some fun and creativity to your life.
By leveraging the power of Artificial Intelligence (AI) and our proficiency in digital marketing, Emojibb.Family delivers a wide spectrum of solutions catering to various customer requirements in the digital realm.
Emojibb.digital, Room 405, 4/F Energy Plaza, No. 92 Granville Road, Tsim Sha Tsui East, Kowloon, Hong Kong